The Youth Photo Contest is a regular feature of the ADGA Annual Convention . All entries receive a recognition of participation certificate and 1st and 2nd place winners receive cash prizes. The contest is judged by a professional photographer.
Junior Winner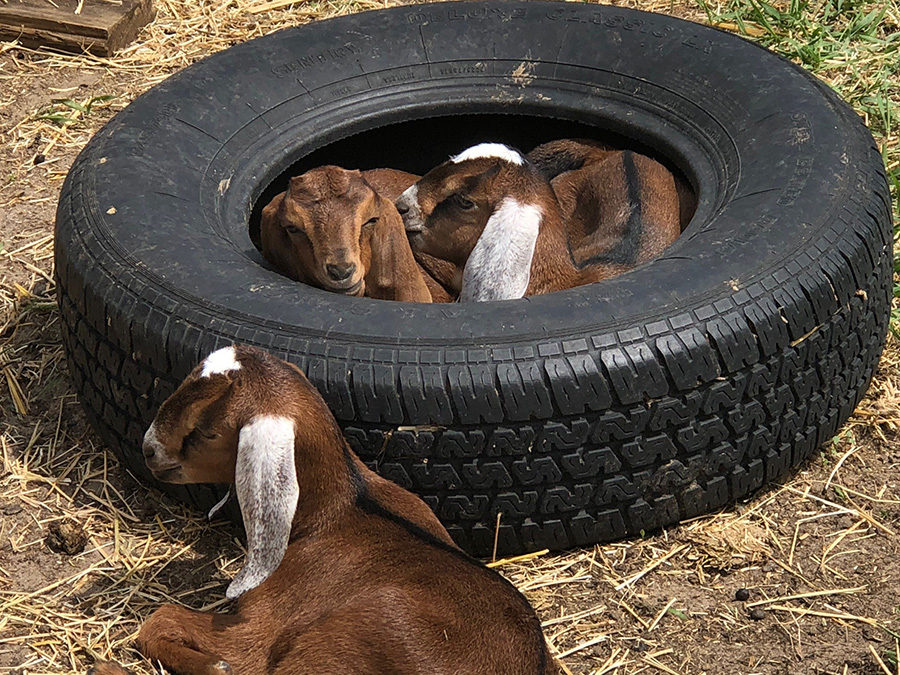 Photo by Lacie Miller of Petersburg, NE. ""I Love you My Sister"
Intermediate I Winner

Photo by Rachel Rusconi of Clovis, CA. "Hershey And The Hose"
Intermediate II Winner

Photo by Anna Sorensen of Simi Valley, CA.
Senior Winner

Photo by Elizabeth Gajdosik, Moore, SC.
See all Photo Contest placings and Youth Contest Results >>
Photo Contest Next Year
Follow ADGA Youth on Facebook and Instagram to make sure you don't miss entering the ADGA Youth Photo Contest next year.  Photo Contest Rules >>